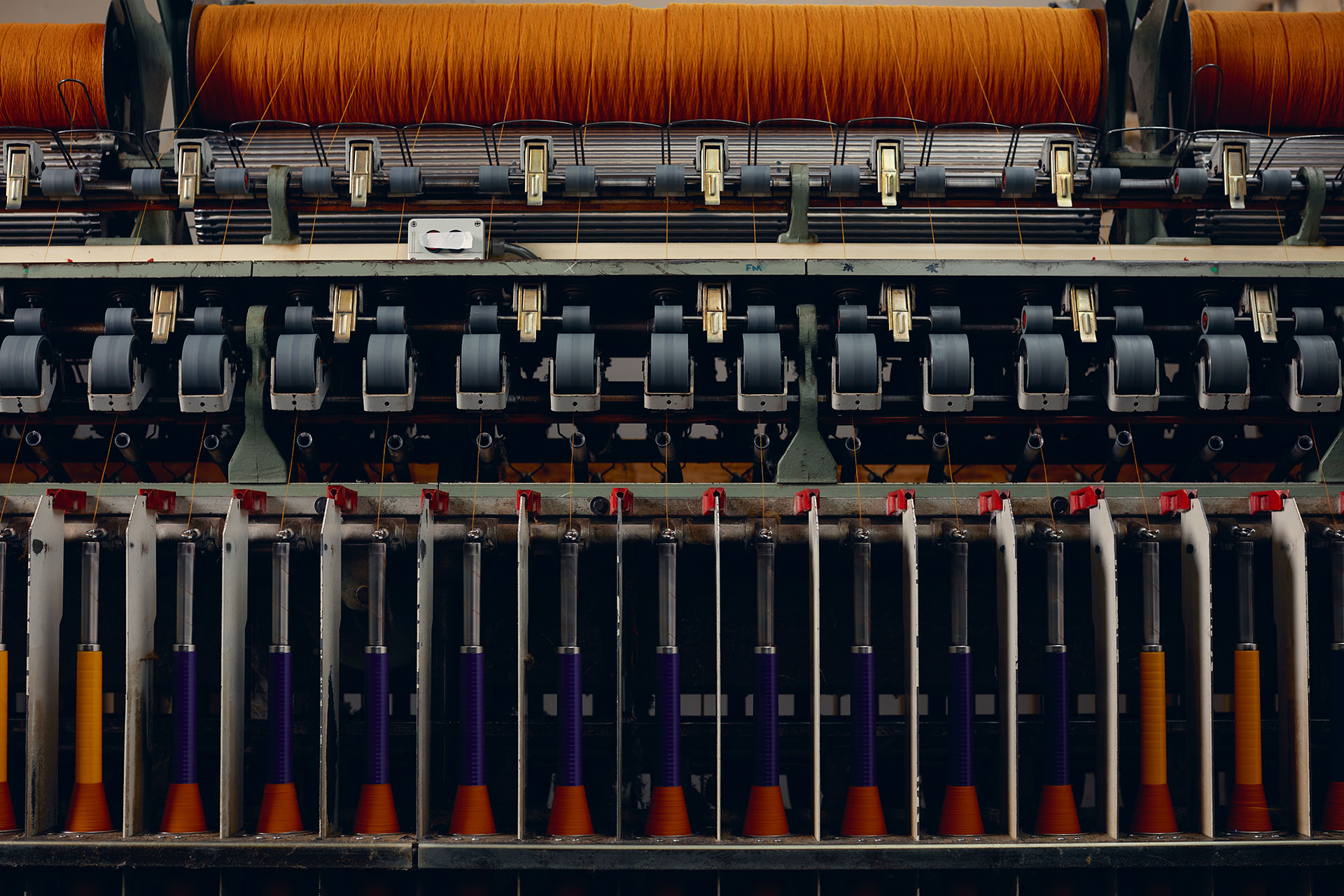 Practical  |  Logical  |  Efficient  |  Team worker
A Spinner is involved in the process of manufacturing textiles, they operate and maintain automated machines to produce yarn. They need to be practical and logical and have good team working skills.
A Spinner operates a textile machine or spinning frame, twisting and drawing out wool and other fibres into a thread of a fixed thickness and strength called a 'yarn'. They ensure the machines are set up correctly, loaded with bobbins of separated fibres. They also check the fibres have been spun to specification and that the process takes as little time as possible.
 Selecting and checking raw materials
Loading specialist textile production machinery​
Monitoring work and recording defects​
Reading and following work specifications & documentation​
Whilst the UK Textile industry is known for it's heritage, we also make textiles for Formula 1, Astronauts and the military.
Medium or small textile manufacturing businesses typically employ Spinners. The job is usually based in the production area of a factory or workshop. The textile manufacturing environment is typically well lit and well ventilated with the sound of lots of machines at work.
For a typical working week of approximately 39 hours which could be split into a shift pattern:
A Spinner starting salary on average is £19,500-£24,000 per year
An experienced Spinner salary on average is £24,500-£28,000 per year
Pay rates vary depending on experience, location and the size of the company. Additional benefits may include, pension and health care. Many companies offer overtime, shift premiums and bonuses in order to meet deadlines, this can include night shifts.
Graded pay structures may offer higher rates of pay for additional skills or exceptional productivity.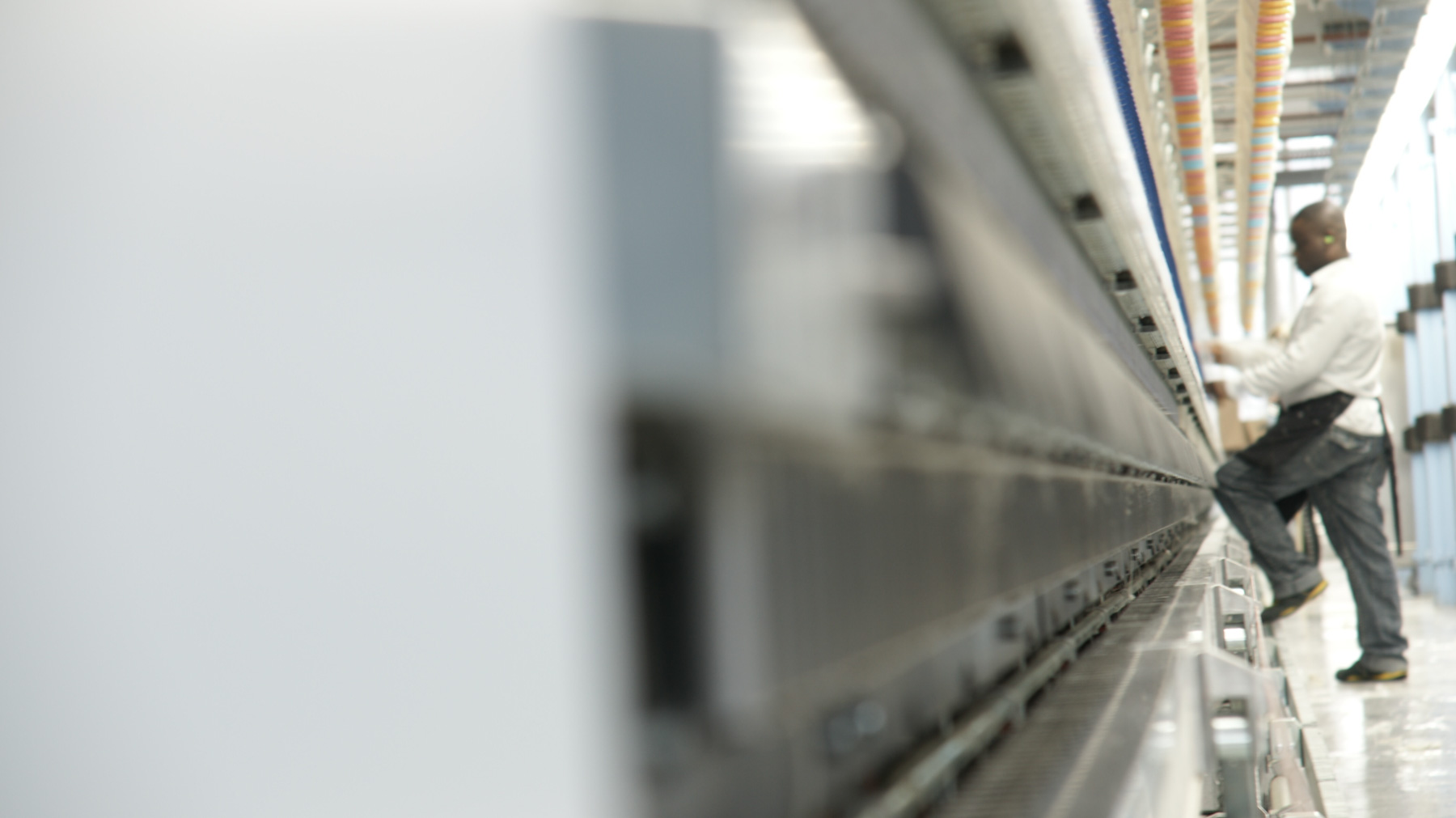 Will you need qualifications or training?
Experienced is preferred, however some employers offer training to new Spinners and qualifications are not required. Training is delivered on the job, either on the production floor or in a training section.
A Textile Manufacturing Operative Apprenticeship is available for those wishing to train on the job.
Qualifications and courses relating to this job role are offered by a number of awarding organisations and training providers.
What are the career prospects?
With experience and training you could progress into a machine maintenance, quality control or textile technician position. You could also move into technical management, textile technology or supervisory and staff training roles.
The UK textile industry has an international reputation for quality and heritage and it is an industry that is thriving and constantly developing, with textile innovation in the UK ranked number three in the world. The UK's world-class textile manufacturing base is growing, thriving and continually investing.
From fabric used in Savile Row suits, to bedding used in the worlds best hotels, to technical fabrics used in space, Formula 1 and the battlefield, the UK textile industry is world leading. There are many different careers in this sector and there are many opportunities for career progression.
Wage information correct at date of editing, March 2023.
This website uses cookies to improve your web experience.