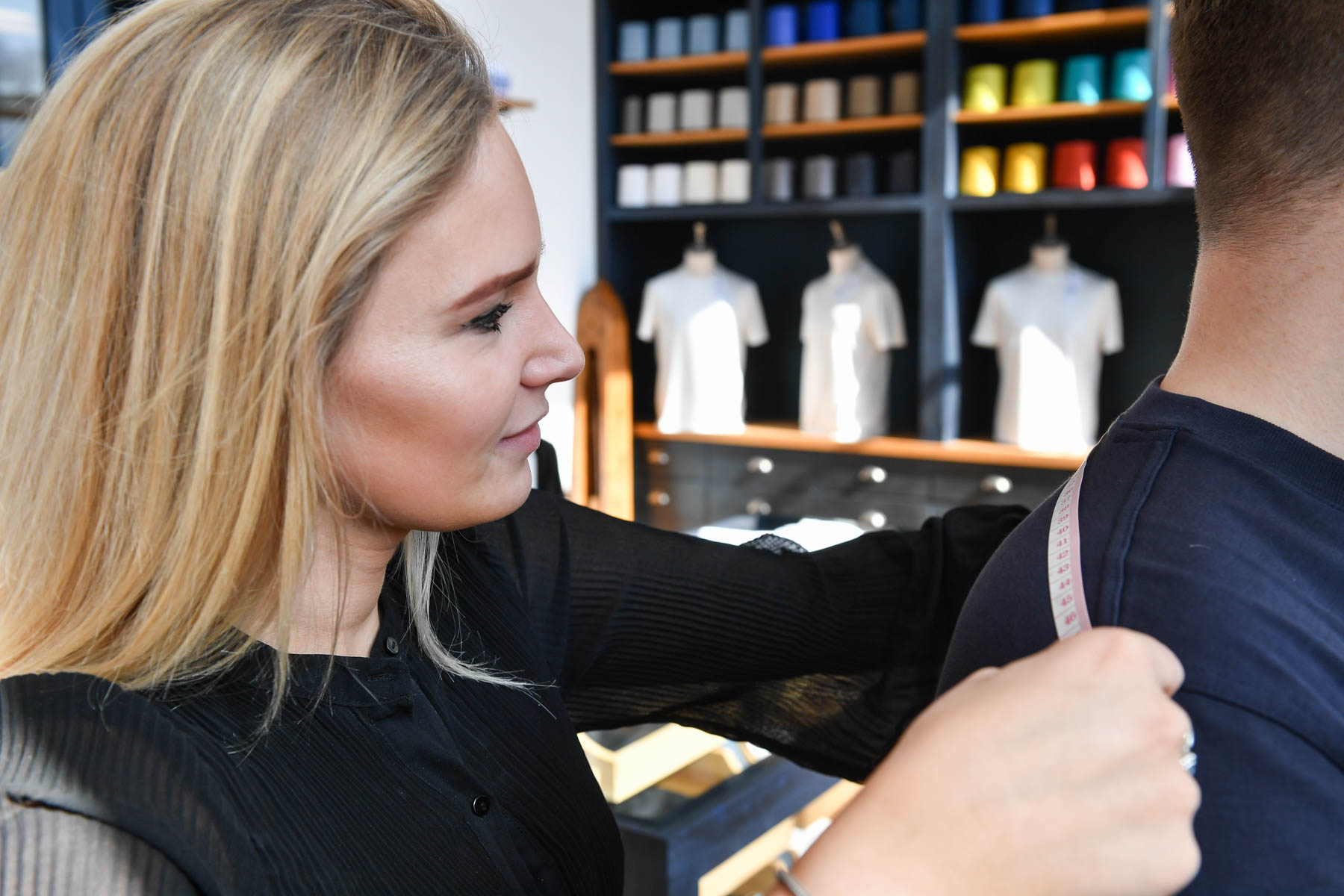 Getting into Production Jobs
A panel passionate about production explain why they love their jobs and how they got into them.
Getting into Production Jobs
Who designs and makes the clothes we wear? Who creates the fabric used in the furnishings that surround us? What does it take to get a design from the cutting table to the shop floor?
This industry insight features panelists working in roles and businesses across the the production side of the UK fashion and textiles industry. This discussion explores what some of these lesser known job roles entail and how to get into them.  
Panellists:
This session took place in May 2023 in partnership with Discover Creative Careers.
This website uses cookies to improve your web experience.