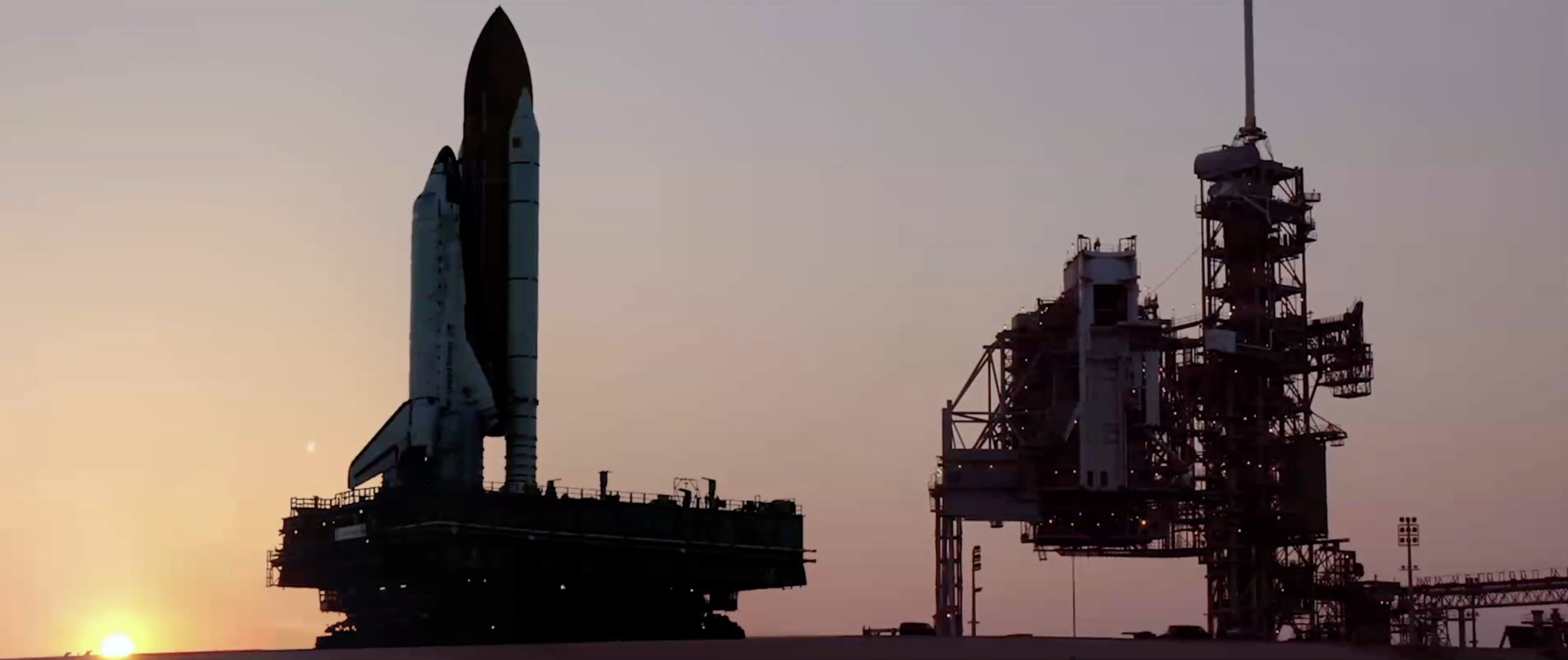 A curious mind never rests. And neither do we.
Milliken
Industry Profile

| Curios minds
We know that the best ideas are born by empowering the brightest people. That's why we give our diverse teams the tools they need to imagine world-changing solutions and then realize their vision. We focus on insights and innovation to develop everything from new molecules to new products that protect first responders, help wounds heal faster, protect our food, and make environments healthier. At Milliken, we make products that make people's lives better.
Our capabilities can help you solve challenges.
We know that our work has the power to help save lives, to make the world a better place, and to create a healthier future for generations. In a world that never stops challenging us, our PURPOSE and VALUES have remained constant. Our Purpose motivates us and ignites our curiosity. Our Values guide our culture and inform our every decision.
Together we strive to positively impact the world around us for generations to come.
This website uses cookies to improve your web experience.