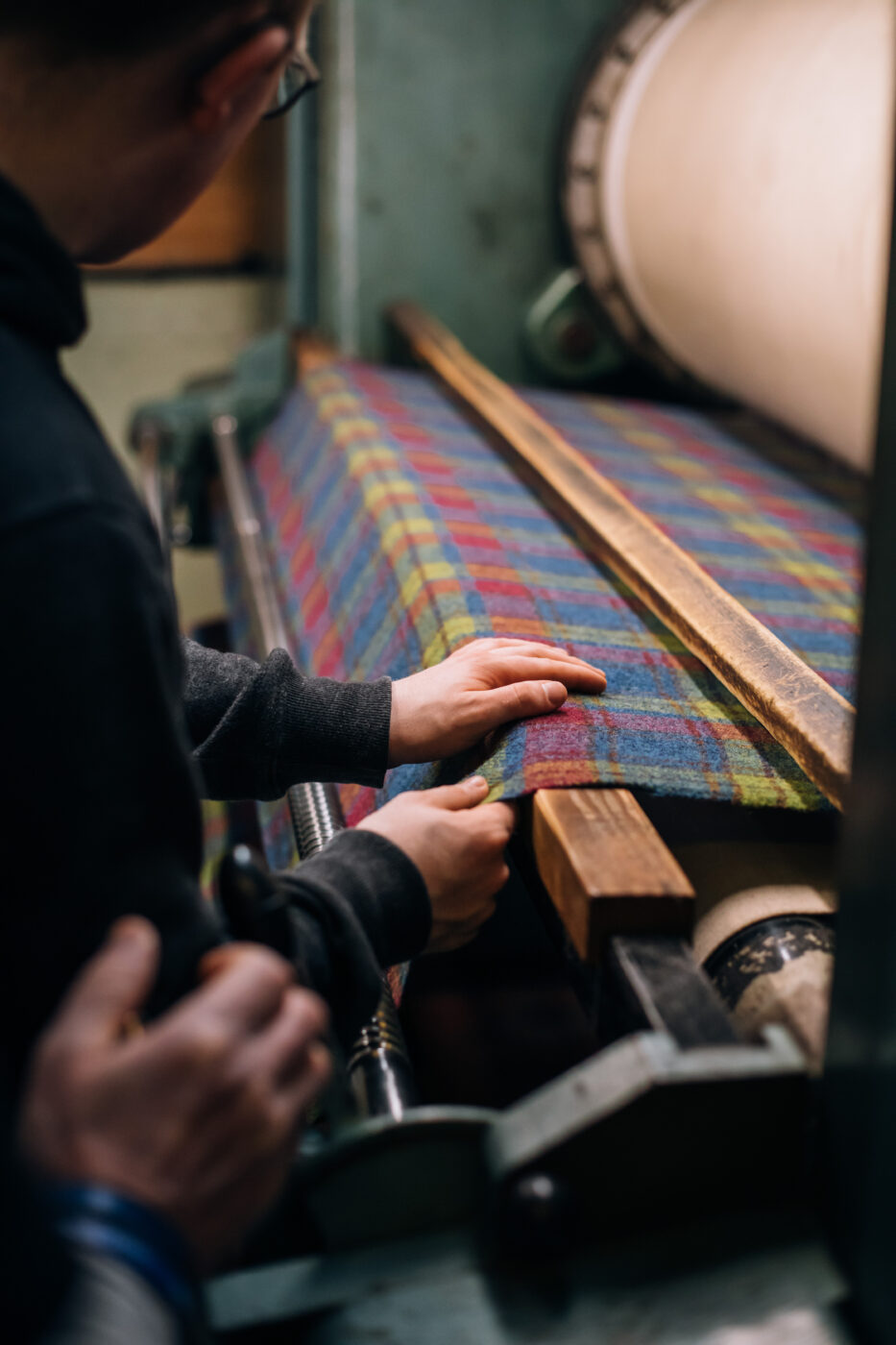 What to expect from an Apprenticeship and how to go about getting one.
What is an Apprenticeship
An Apprenticeship is paid work combined with study. As an Apprentice you will be coached by someone more senior within the business whilst working through a programme of work.
Whether you're just getting started or looking for a change, an apprenticeship will support you to develop the skills and knowledge needed to work in roles across the fashion and textiles sector.
You will be eligible if you are aged 16 or over, not in full-time education and living in the UK.
Apprenticeships are mainly based in the workplace with some elements of the training delivered at college or in a dedicated training space at work. 
Apprentices can be employed by large, medium, small or micro size businesses. You could be based in a design studio, workshop, factory floor or in the head office depending on what type of Apprenticeship you choose.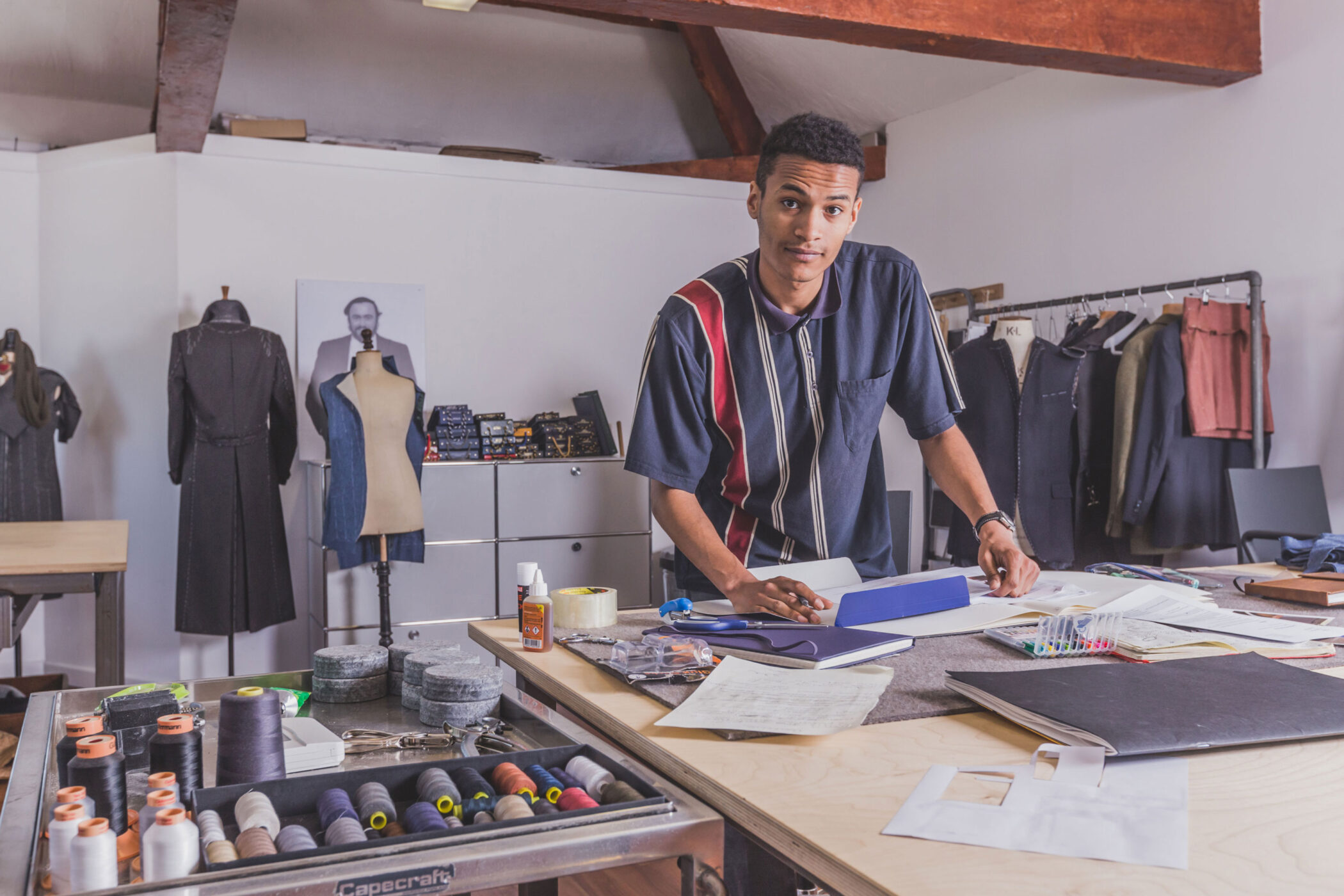 What you earn will depend on your age, level of apprenticeship and your employer.
Working closely with industry UKFT has developed Apprenticeships that cover job roles across the sector.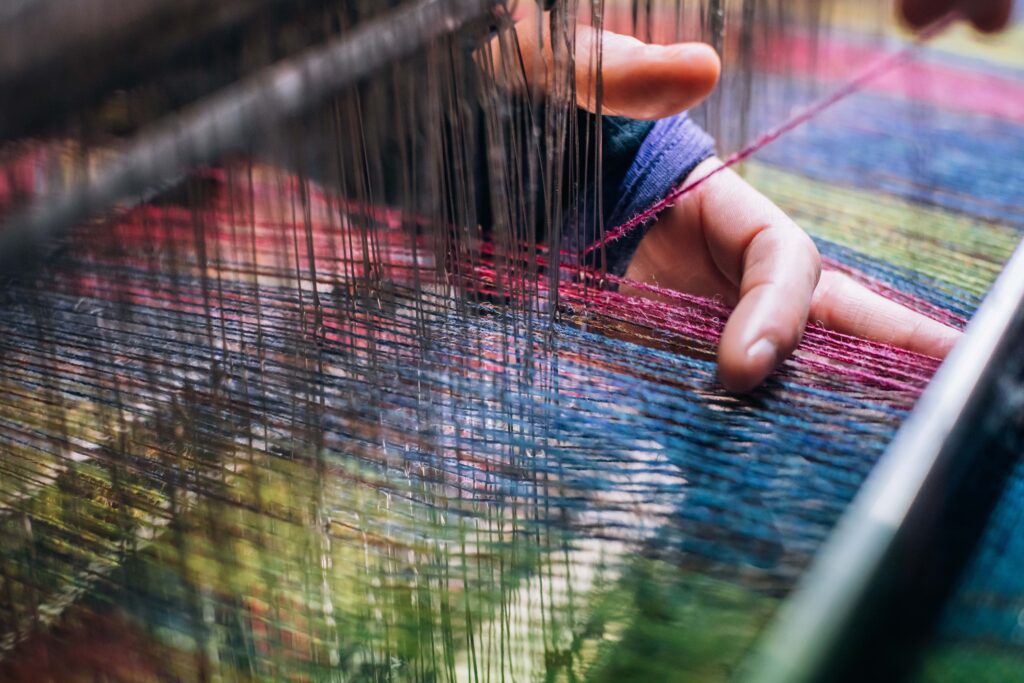 Top three reasons to take an Apprenticeship
"I wouldn't do it any other way. A degree in some jobs is perfect but in this one, it's a bit different. It's more about the business and how everything fits together, and you can't learn that at university."
Do you like the idea of Apprenticeships? Have you found the found the pathway for you?
Next you need to find a vacancy. Vacancies may be promoted by a training provider or advertised just like a job. Make sure you are signed up to UKFT Futures news and job alerts to stay up to date with latest fashion and textile vacancies.
What are your rights and responsibilities?
The contract
An Apprentice has the same rights as any other full-time member of staff. You must be paid minimum wage for your age and position – as outlined above.
You must be given an employment contract that covers all of your benefits including at least 20 days leave each year. Contracts must be for a minimum of 30 hours per a week.
Additionally, an apprentice has the right to be paid for the hours spent training.  
Change of circumstances
An Apprenticeship is hard work and takes a level of commitment which may not work for everyone. Your responsibilities are almost no different to a full-time employee, so creating a balance and knowing what to prioritise is essential. 
Apprenticeships last for a minimum of two years so there's a possibility that things could change during that time. If something happens that may change the outcome or quality of your apprenticeship, speak to your line manager or training provider.
Speak to a parent, adviser, training provider or your employer if you think you're being treated unfairly!
Apprenticeships not for you?
There are many other ways of getting into the fashion and textile industry.
This website uses cookies to improve your web experience.