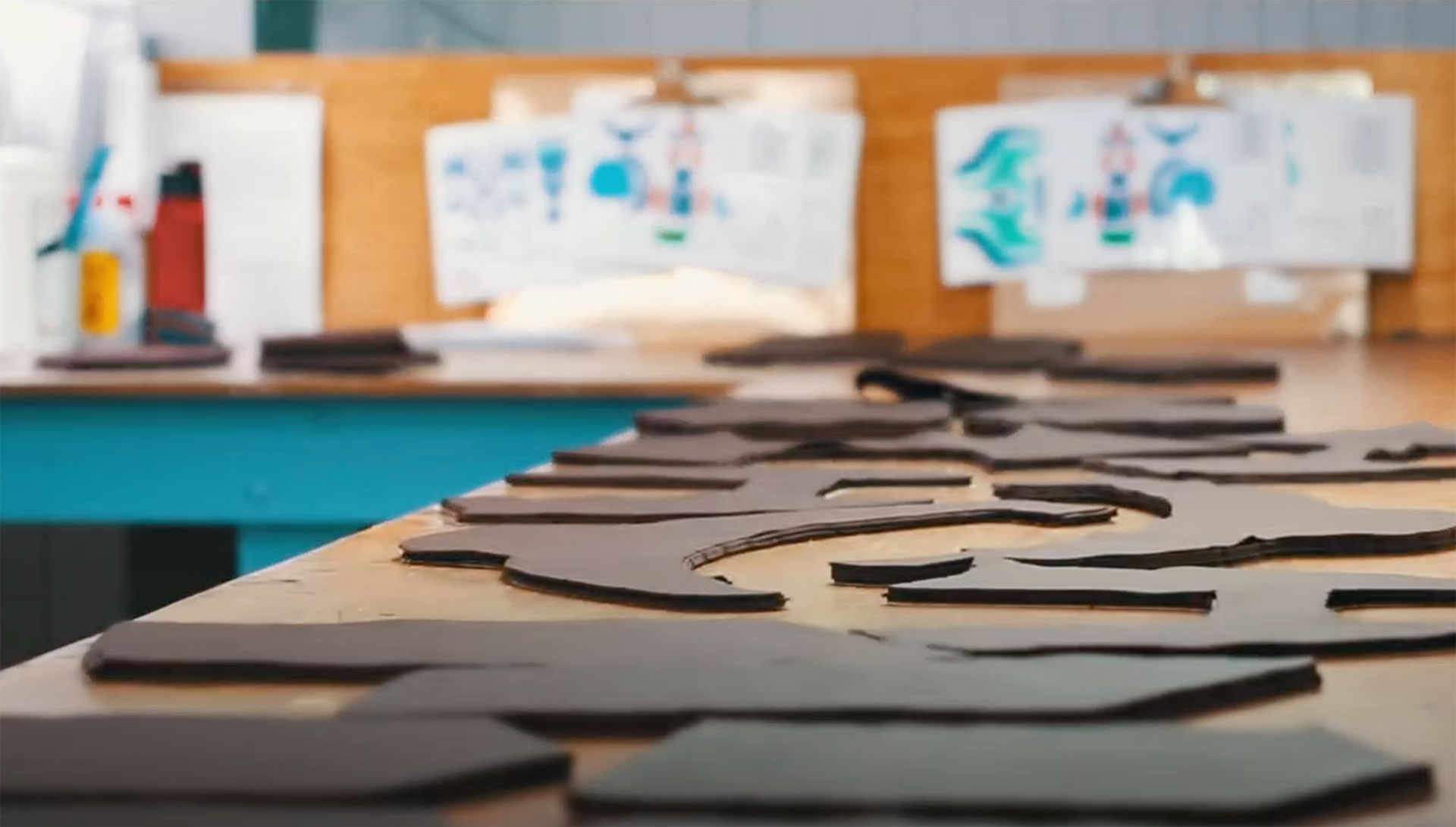 Find out about jobs within the Leather sector and how people have found thier way into them.
The leather sector contributes over £700 million to the British economy and as well as world renowned designer handbags and accessories we make leather products used in airplanes, sport cars and the equestrian world.
Set within an industry steeped in tradition, the leather trade supports the pursuit of excellence in its traditional craft skills whilst also embracing innovation and technology.
This video is a demonstration of the wide range of careers in the UK leather industry. People explain what they do within this dynamic industry and how they got there.
Created by the University of Northampton, commissioned by Leather UK and  EC-funded.
This website uses cookies to improve your web experience.