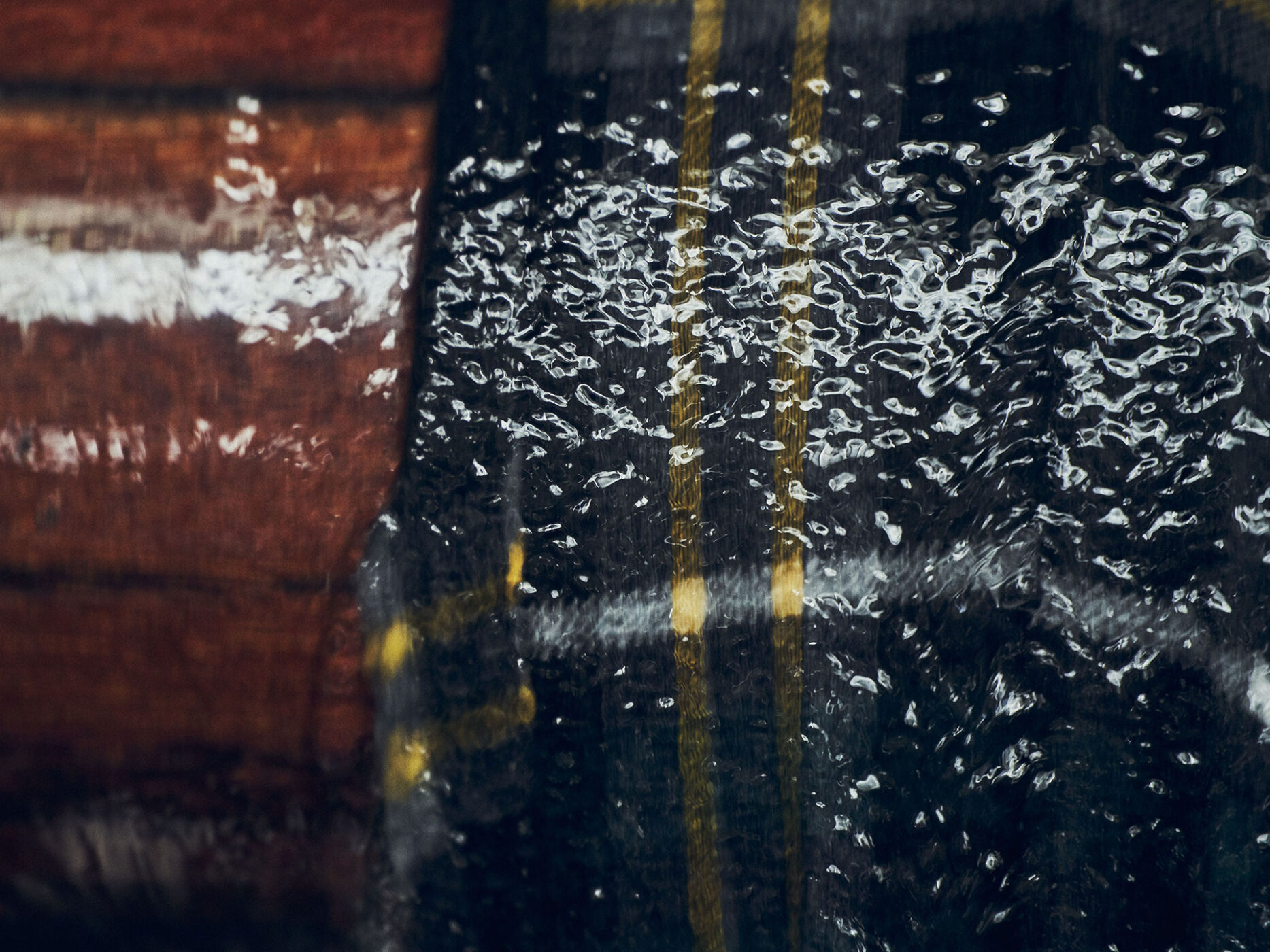 Alex Begg designs and manufactures exquisite accessories from the finest cashmere, silk and wool blend yarns at its mill in Ayr, on the West Coast of Scotland. Home to the house label, Begg x Co, the company also works with the world's most prestigious fashion houses. 
Alex Begg Industry Profile
With over 150 years of experience, Alex Begg is synonymous with quality, care and attention to detail.
In 2020 Alex Begg acquired a sister company, Scott & Charters. Located in the Scottish Borders and operating under the same principles of quality, craft and sustainability, this knitting mill is the perfect complement to their existing activities.
All materials are ethically sourced, and Alex Begg makes strenuous efforts to ensure that animals are well treated, harmful chemicals are not used and people are treated fairly at every step in the supply chain.
Alex Begg is a member of Sedex and makes sure its suppliers' employees are treated fairly, providing ongoing training, safe working conditions and a living wage. The firm follows the "Roadmap to Zero" programme to monitor and minimise its chemical footprint and help produce safer products, cleaner water and fresher air.
The company works closely with a number of test houses to ensure that products are free from anything that could harm the environment. Its environmental concerns are wide-ranging, from the sheep, goats and rabbits that produce its fibres, to what happens to waste materials.
As members of the Sustainable Fibre Alliance, Alex Begg nurtures close relationships with key suppliers. The manufacture of products using natural fibres means animal welfare is a major concern, and the monitoring of good practice is paramount.
This website uses cookies to improve your web experience.