Blackhorse Lane Atelier make and sell ready-to-wear selvedge & organic raw denim jeans from their atelier in London,  with a focus on sustainability, community and unmatched quality.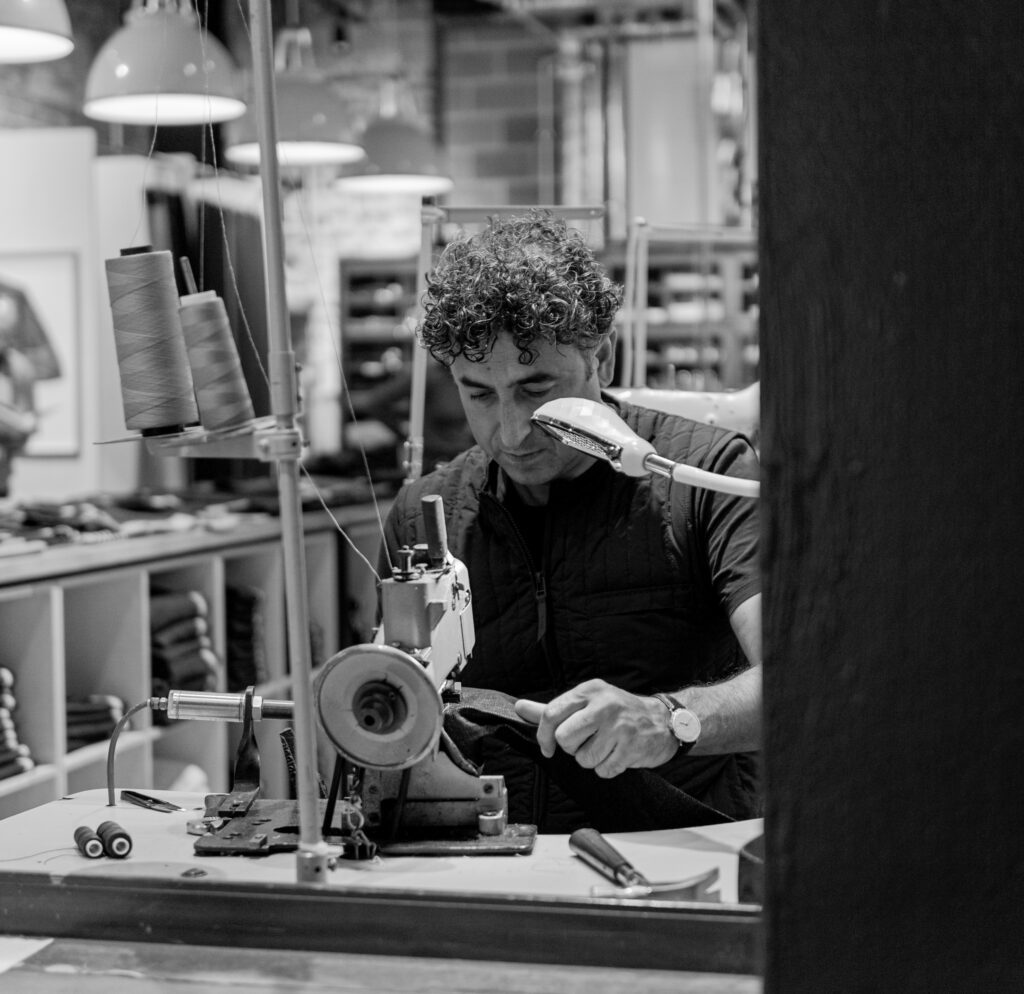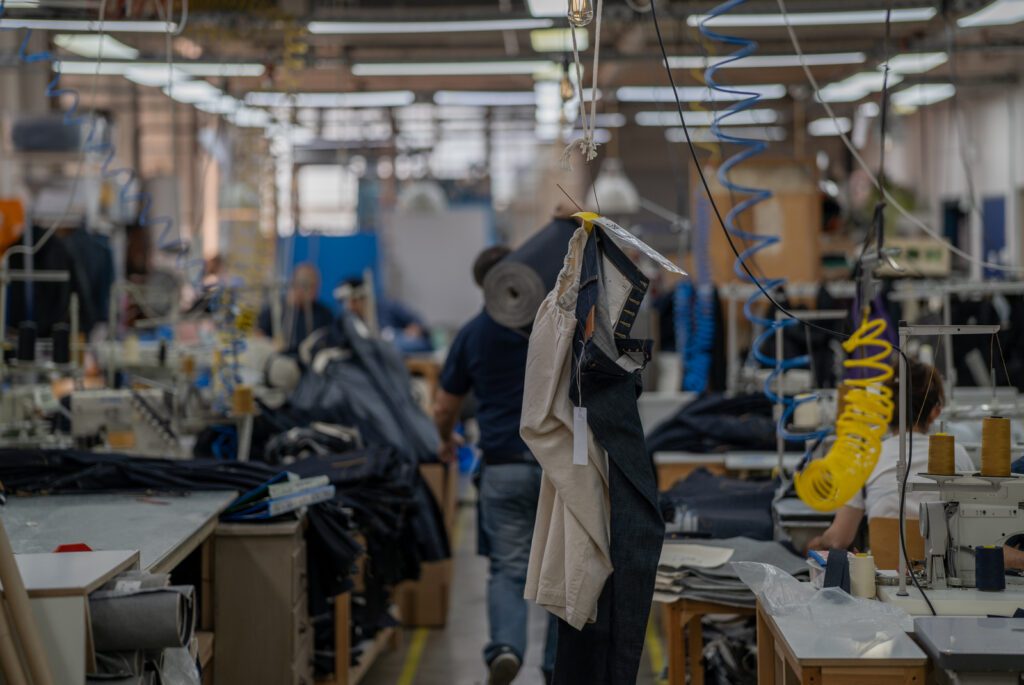 Blackhorse Lane Atelier Industry Profile
Blackhorse Lane Ateliers opened its doors in April 2016 and are based within a tastefully renovated 1920s factory building in Walthamstow. The brand combines the production of jeans with the establishment of a modern methodology for a community of makers – Think Global, Act Local.
BLA use a mix of tailoring innovation and heritage construction to create garments of unmatched quality. They believe in growing the maker community in Walthamstow, London and  employ local machinists offering shared ownership to each employee. The atelier also houses craftspersons working in artwork restoration, fashion design, weaving, and even a pop-up restaurant.
They try to minimise the environmental impact of making denim garments by using organic cotton, denim woven in Europe, and offer a lifetime repair policy that discourages fast fashion.
BLA have collaborated with like-minded brands including Drake's, Christopher Raeburn, King & Tuckfield and more as well offering sampling & production services for clothing made with denim and similar heavy fabrics.
This website uses cookies to improve your web experience.