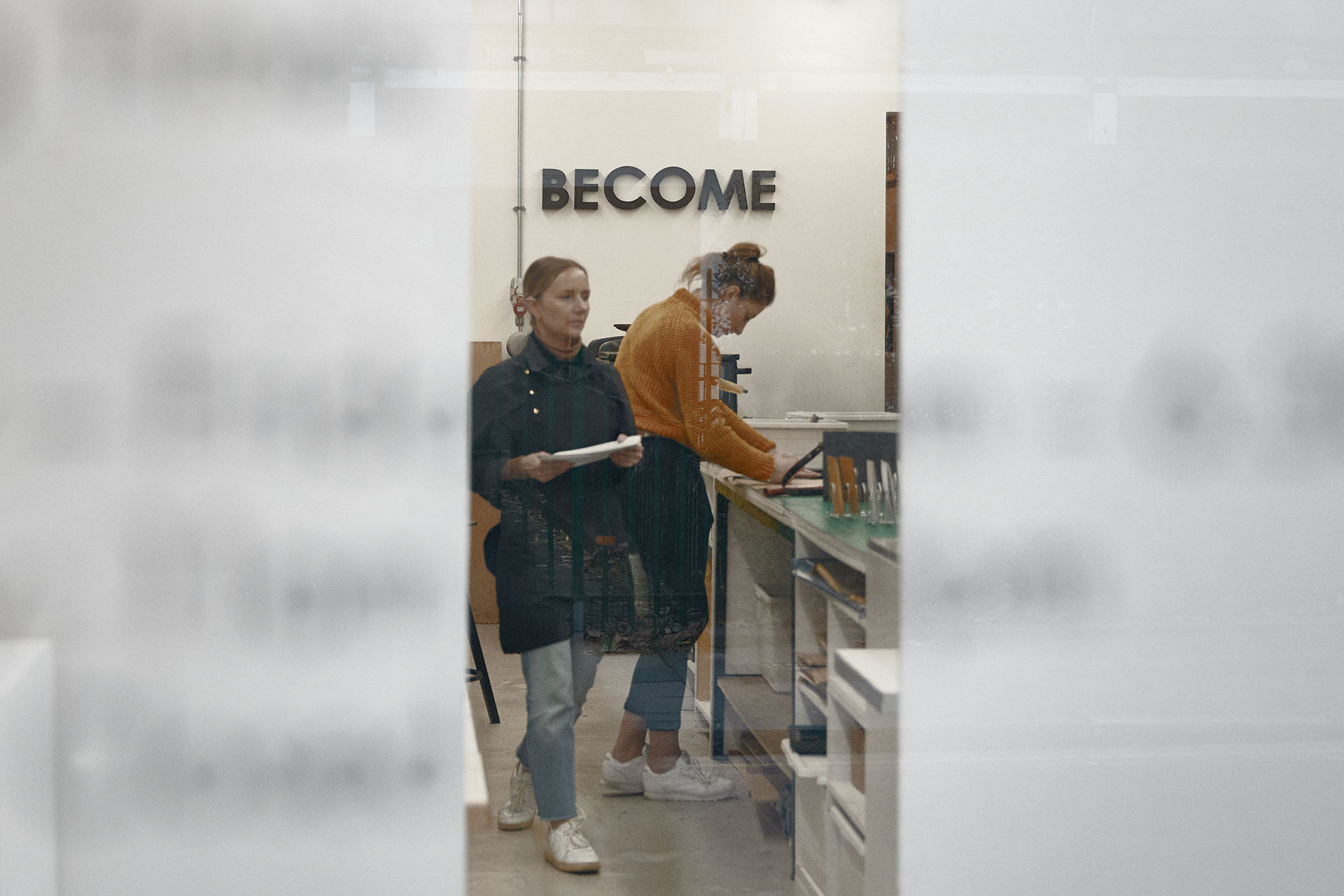 CreateLab at Nosakhari uses their years of knowledge to help others develop and produce their own leather products in the heart of the East London.
Nosakhari Industry Profile
CreateLab was founded to offer a high level of quality and services, from making a sample product to sourcing leather and small and regular production runs. 
The team are extremely passionate about design, valuing the art of making great products and having a good knowledge of brand aesthetic. Create lab operates alongside sister business, leathergoods brand
Nosakhari.
Over the past few years, they have built a great family of design and leather goods masters in the heart of Hackney on Morning Lane.
This website uses cookies to improve your web experience.