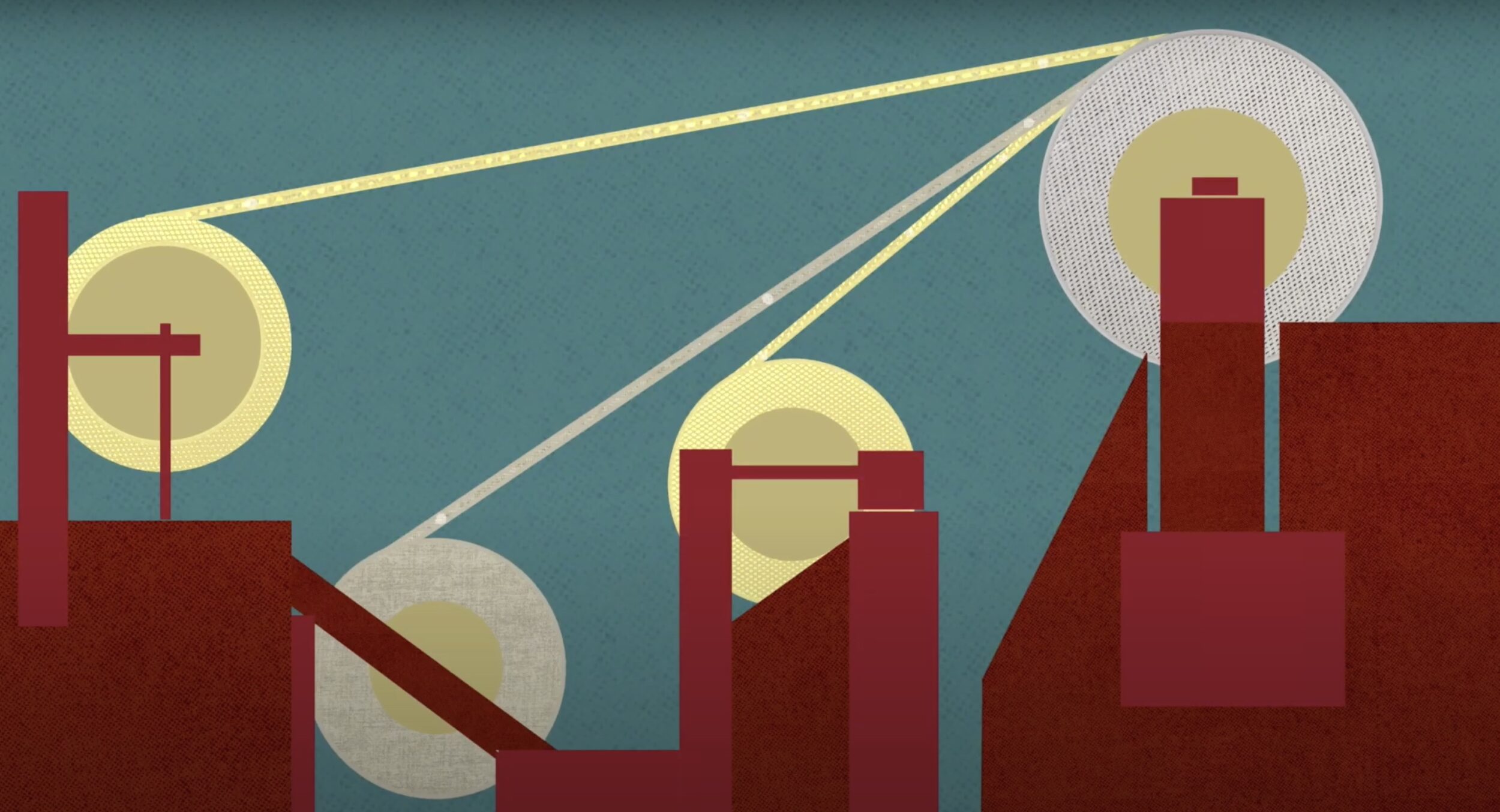 Discover the world of British textiles and the wide-ranging roles available in the industry. From aeroplanes to headphones and cars to fashion, textiles feature in everything.
The UK textile industry has an international reputation for quality and heritage and is an industry that is thriving and constantly developing, with textile innovation in the UK ranked number three in the world. The UK's world-class textile manufacturing base is growing, thriving and continually investing. 
From fabric used in Savile Row suits, to bedding used in the worlds best hotels, to technical fabrics used in space, Formula 1 and the battlefield, the UK textile industry is world leading. There are many different careers in this sector and there are many opportunities for career progression.
Our Textile world was made as part of British Textile Biennial's education programme in collaboration with Industry Stakeholders including The Cotton Industry War Memorial Trust, The Drapers Company, The Worshipful Company of Weavers and The Furniture Makers company. With Special thanks to John Spencer Textiles and UKFT.
This website uses cookies to improve your web experience.