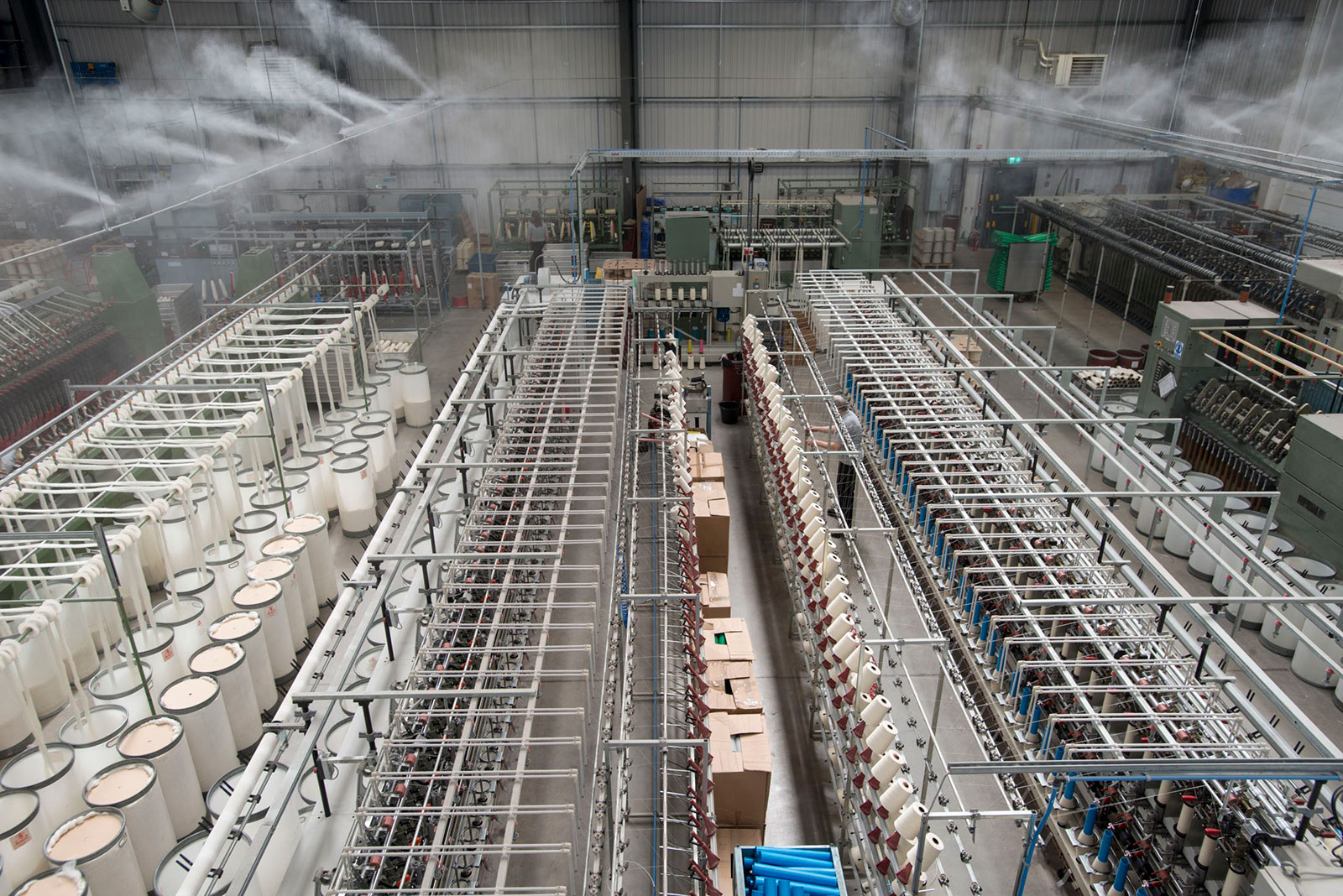 Over 100 years in the making, Laxtons has grown from a turn of the century entrepreneurial mill to one of the world's most respected yarn manufacturers.
Laxtons Specialist Yarns Industry Profile
In 1907 George Laxton and Gordon Holmes formed a worsted spinning mill Holmes Laxton & Co in Oakworth, combining George Laxton's technical know-how and Gordon Holmes' financial expertise producing wool and mohair yarns. Prior to the First World War, together with a local Bradford weaver, they developed a new technology which dissolved away cotton fibre leaving pure mohair thus creating the first light weight mohair suiting fabric in the world.
The Laxton name has been synonymous with spinning fancy and worsted yarns ever since. Quickly establishing itself as an innovator in the sector, modern technology sits alongside traditional skills. Their story is as rich as the many fabrics they have helped create.
Today, they offer a premium yarn product that promotes quality, traceability and, for many customers, a bespoke finish, tailored to their requirements. With a tradition for collaboration, Laxtons' in-house experts are key and it's with a sense of pride that they invest as much in their team as they do in their machinery.
This website uses cookies to improve your web experience.