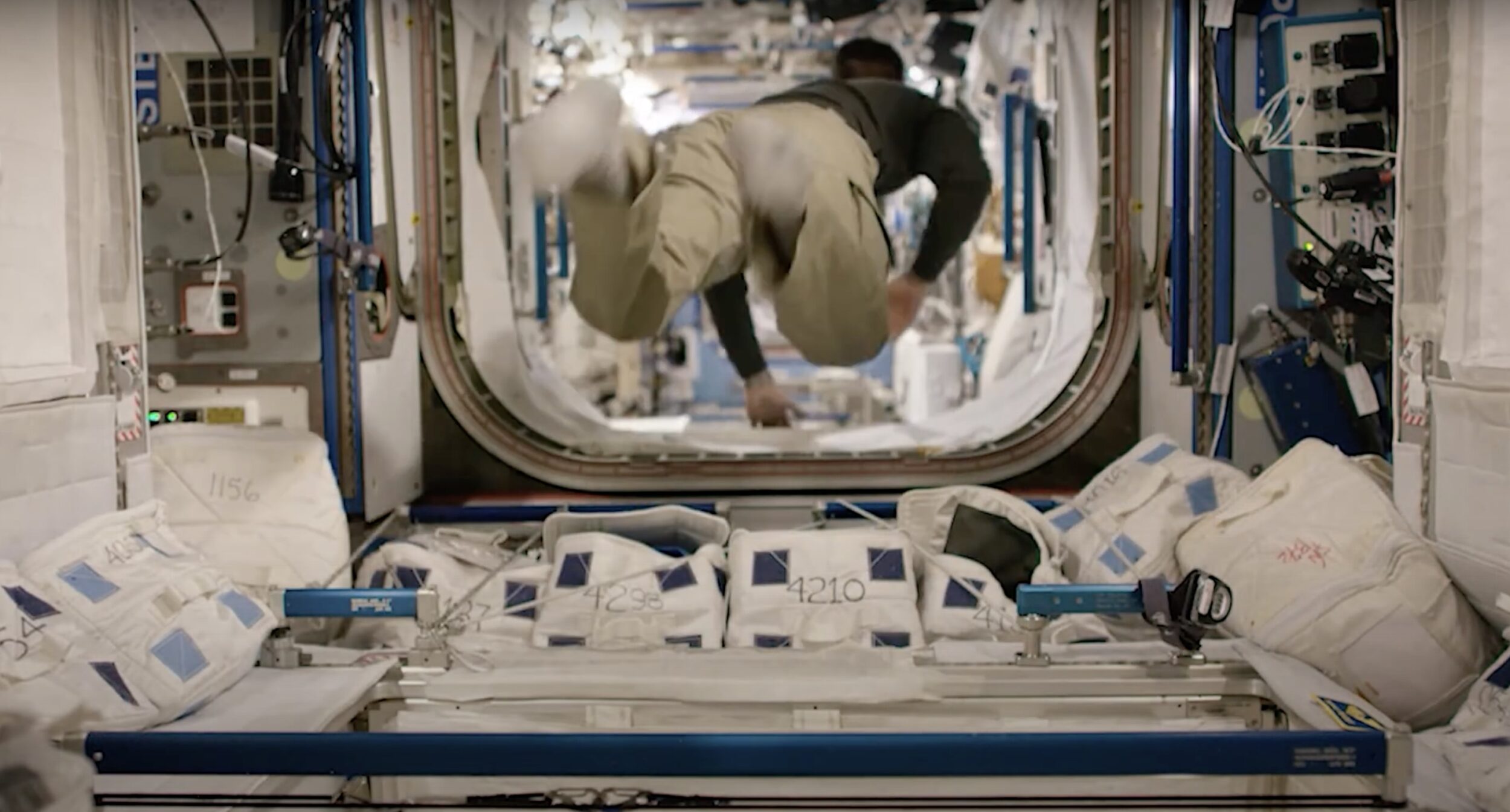 Smart Textiles is a sub-sector within Technical Textiles where the number and range of opportunities are set to grow.
Cutting edge medical equipment, suits worn by astronauts, heated winter jackets, elite performance sportswear that measures electrocardiograms for the heart, true muscle performance and other important body data – these are just some of the applications of Smart Textile technology. By seamlessly integrating electronics into fabric, textiles take on advanced functionality across a wide range of sectors.
Despite the sector still being very much in its infancy, big tech companies are becoming increasingly interested in the sector with almost all of them having taken out multiple patents for Smart Textile technology. The Google x Levis Jacquard project is probably the most famous example to date of Smart Textile technology. Despite its relative lack of initial success, the interest remains amongst the tech companies, with exciting projects being lined up soon. There are also some exciting applications of Smart Textile technology outside of the consumer sector with NASA and various military organisations investing heavily in the sector. 
With increased interest in the sector, and further advances expected to be made in the not too distant future, the number and range of opportunities will grow. Sitting on the edge of different sectors such as textiles, engineering, design and technology makes for a diverse environment full of people from different backgrounds. 
Opportunities are wide and ranging, with the possibility to utilise advanced manufacturing techniques to seamlessly integrate electronics with textiles by weaving, printing, knitting or embroidering soft sensors, circuits and electronics into the fabrics. Materials such as conductive threads and inks enable designers and developers to rethink the very form and function of textiles as well as electronics.
This website uses cookies to improve your web experience.